About Chino Basin Water Conservation District
The Chino Basin Water Conservation District helps sustain our regional water supply by capturing water and storing it in our local aquifer, the Chino Groundwater Basin.
The Chino Groundwater Basin is replenished through the District's network of percolation basins
We use local rainfall, water imported from the Sacramento Delta, and recycled water to store in the aquifer for later use. We assist local residents and businesses with using Chino Basin's water supply wisely through an array of educational programs and demonstration projects.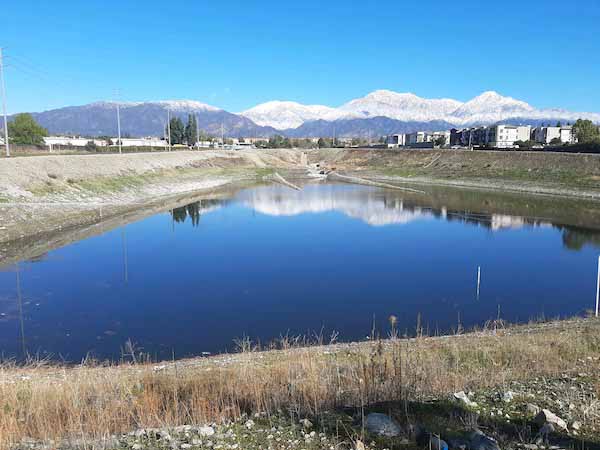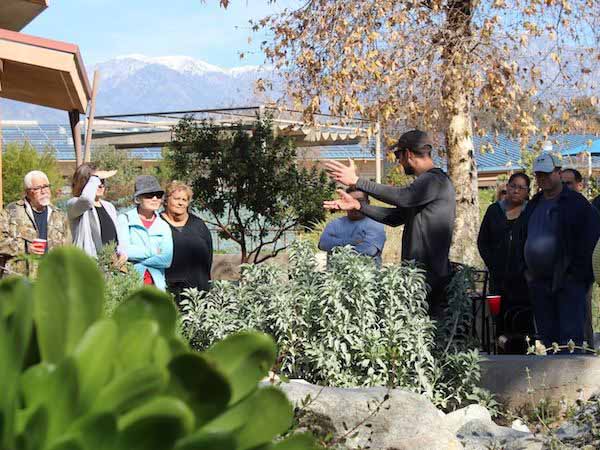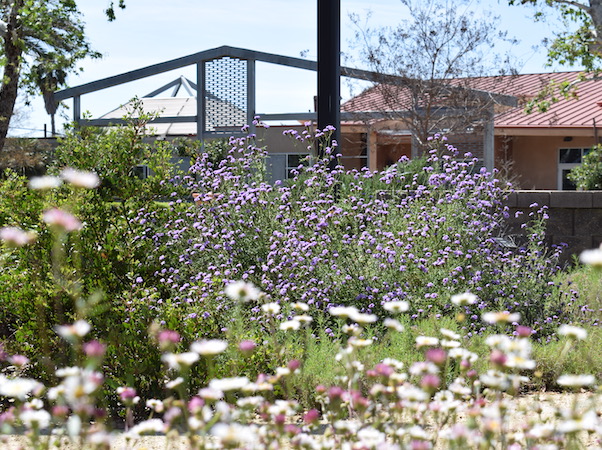 The Chino Basin Water Conservation District was established by a public vote in 1949. The idea was championed by a group of farmers who were concerned about the long-term availability of water in the area. The District's service area includes the cities of Chino, Chino Hills, Montclair, Ontario, Rancho Cucamonga, and Upland, as well as some unincorporated areas of San Bernardino County. Historically, the area was heavily agricultural, producing dairy products, wine, and citrus fruit. During the 20th century, the District built seven basins along the San Antonio Creek Channel to capture local rainfall and added an eighth basin along the West Cucamonga Creek Channel. As the area urbanized, turning open farmland into cities with houses and lawns, the District added education programs and demonstration projects to assist local residents with using our local water supply wisely.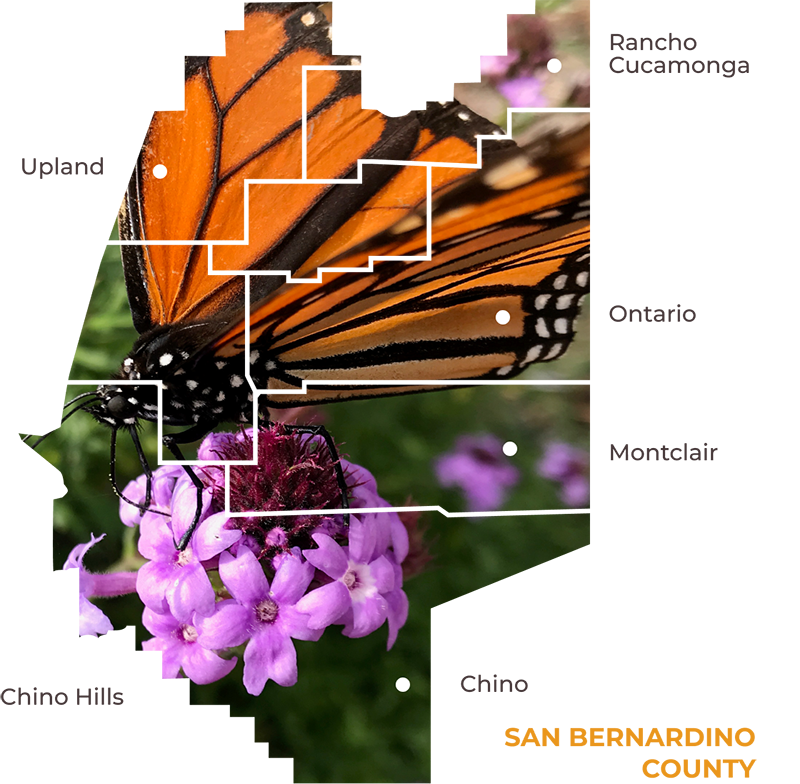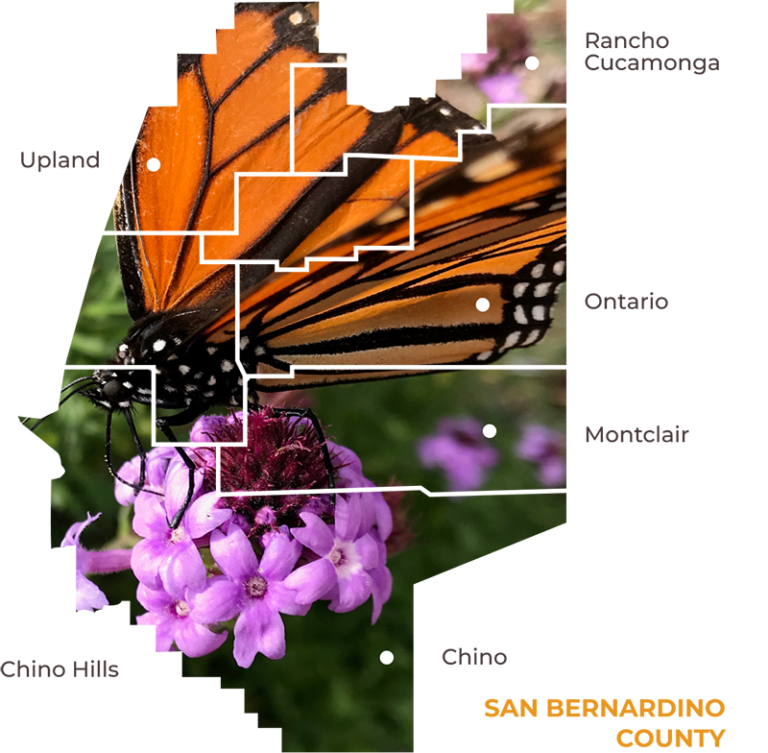 As the average home uses 50% or more of their water outside, the obvious place to start saving water is in our gardens. Replacing stressed out high-water use plants and lawns with waterwise, California native, and Mediterranean plants can transform your yard into a stunning oasis. Enjoy inviting songbirds and butterflies into your space and embrace the indoor-outdoor California lifestyle – all while using much less water. Learn tips and tricks in our gardening workshops, explore the Inland Valley Garden Planner to plan your dream project, and visit our demonstration garden at the Waterwise Community Center in Montclair to see many of these plants in person.
Start planning your next project with our most popular resources